Here is where we and our friends buy our spirits. This list is not complete and will be updated from time to time. Send us a message if you think you should be on this list as well!
Germany

Mezcaleria is run by German Agave Pioneer Axel Huhn, who has been on our show in Season 2. He renewed the online shop at the end of 2020.
Run by Christian Schrader Goette, who also organizes the Berlin Agave Hub and is a good friend of our show.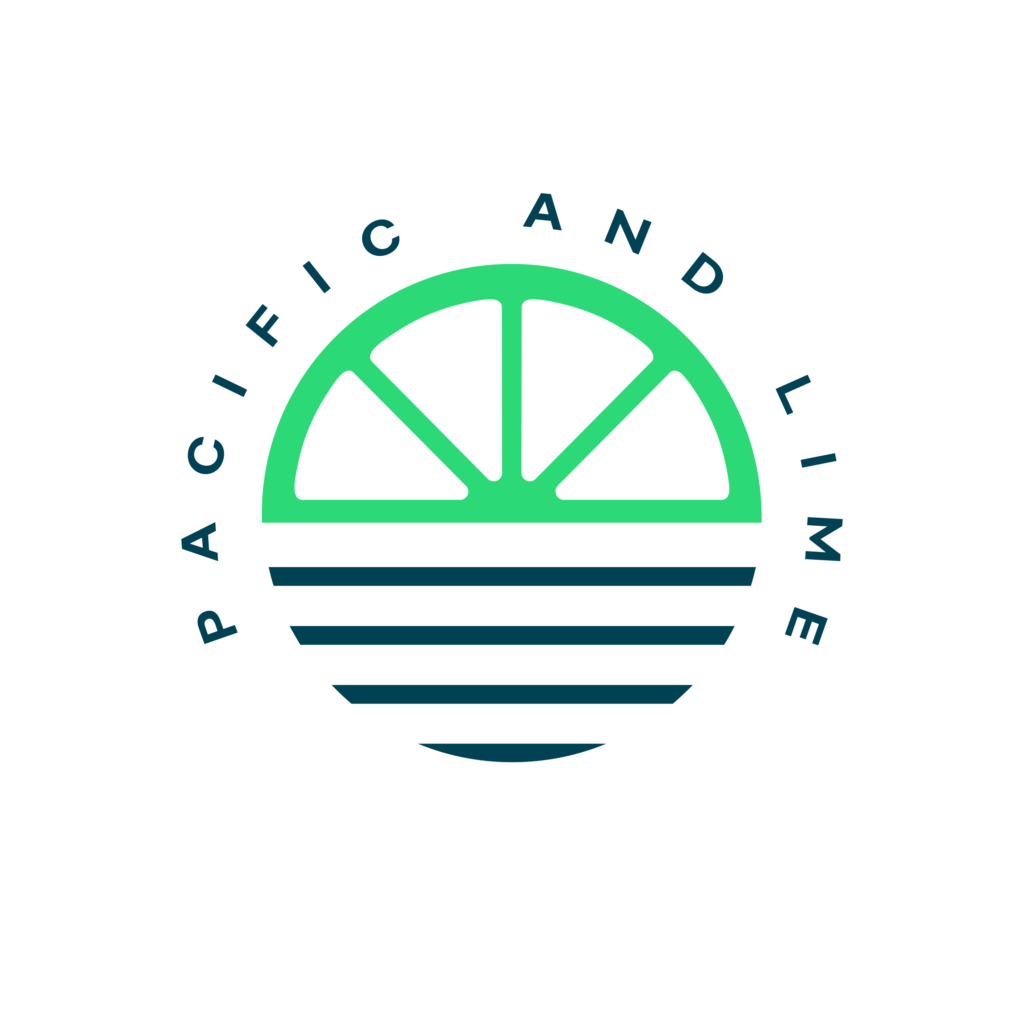 Based in the south of Germany, Nikša­ Pirović imports and distributes Noble Coyote. The Jabalí is one of Diego's favourite spirits.
Claas von Zombory is specialized in spirits from Latin America and provided us with the samples of Flor del Desierto Sotol.

A physical store in Berlin that is specialized on Mexican and Latino food.
Denmark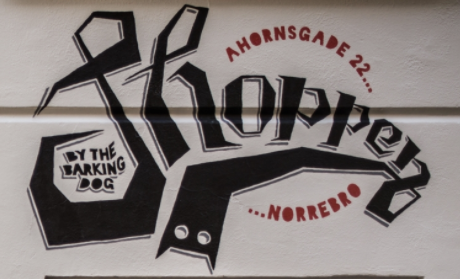 High quality booze from the good people at the Barking Dog bar (Hi Carl!)