Our guest today is Christian Schrader Goette from Agavera, an online shop around Mexican culture.
He comes from Guadalajara in the state of Jalisco and we are using this opportunity to talk about spirits from this region – which is so much more than "just" Tequila.
Christian is also the organizer of Agave Hub, which will take place in Berlin on October 8th.
Correction: During our conversation we made a mistake while talking about the aging of Tequila and Mezcal (they have the same regulation): Blanco: unaged Reposado: at least 2 months and until one year in contact with wood Añejo: more than 1 year in contact with wood
And in the case of Tequila there is an extra category called "extra añejo" which requires more than 3 years in contact with wood.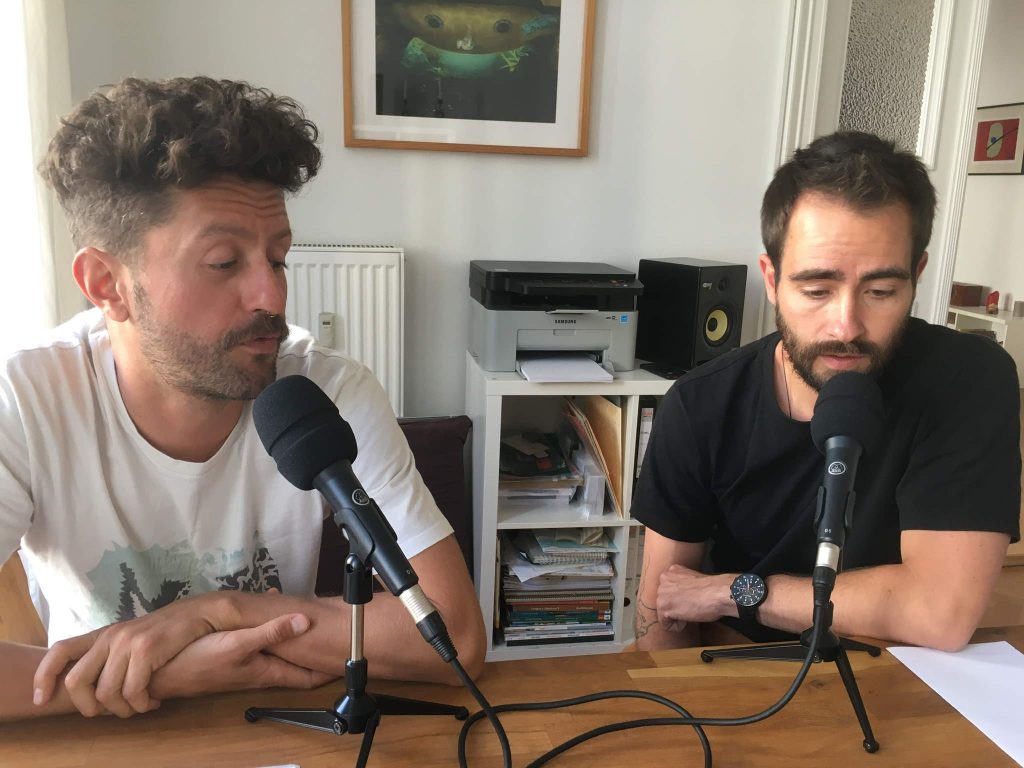 The spirits we tasted
Show Notes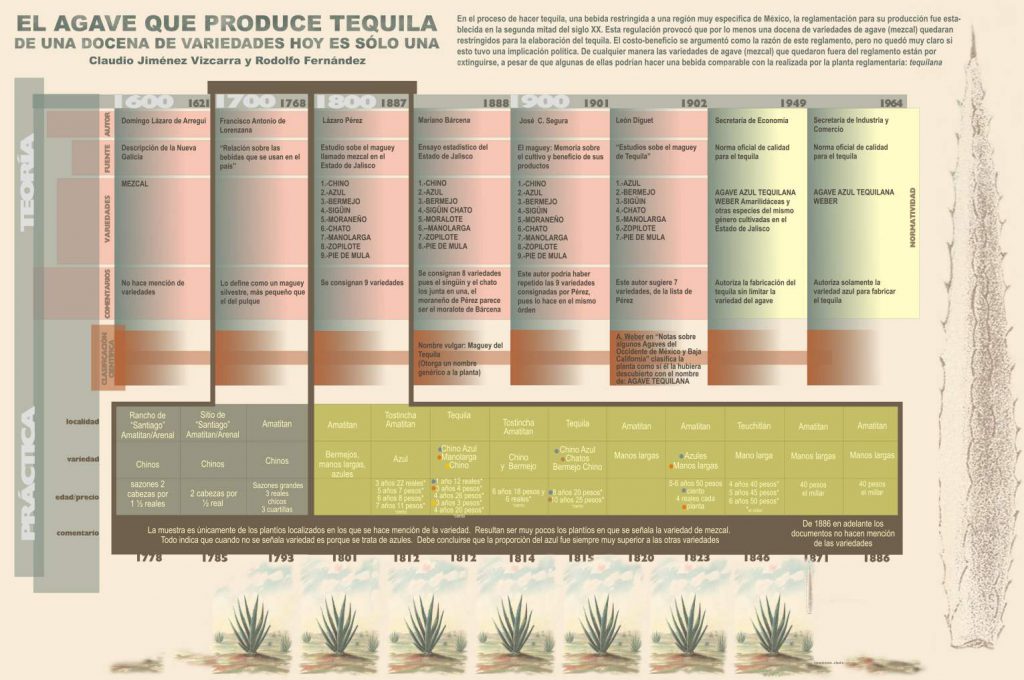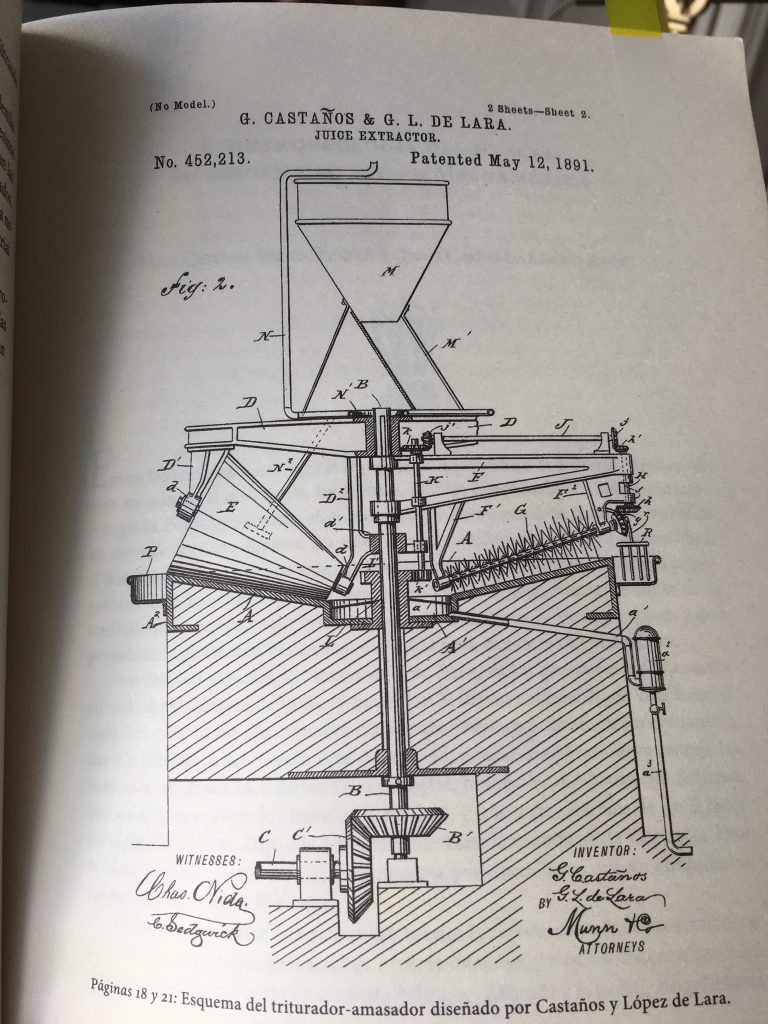 Movies
Ismael Rodriguez: Nosotros los pobres & Ustedes los ricos
Book
AGUA DE LAS VERDES MATAS, Jose Luis Vera Cortes
https://www.gandhi.com.mx/agua-de-las-verde-matas-tequila-y-mezcal
Tutsi
Ancestral distilled from Wixarika Culture, traditionally made for ceremonies, rituals and festivals. For the Wixarikas, the Tutsi is not just a drink, it is an entity that is given life.