This is a short one. And the last one for a little while. We are recapping Season 2 , which has brought us some outstanding conversations with giants of the Agave world. Thanks again to all our guests and to you for listening and giving us feedback!
For Season 3 we will try to keep up the quality and we are looking forward to it (we hope that some of the ideas we have hatched already will become a reality… )
For those of you who are in Berlin, you can meet Diego at the Craft Spirits Berlin convention March 7 & 8.
But stop! Before turning your device off, please enjoy the interview with Alex from Auroom in Munich. He is a listener of the first hour and you will experience his love for Agave in our interview. Every time Albert visits Auroom, it feels more like a Mezcaleria, as the Agave expressions are taking over. But nonetheless you will also find excellent cocktails there too. Unfortunately we did the interview back in July 2019 before his trip to Oaxaca – so we might have him as a guest in the 3rd season as well so he can share these experiences with us as well.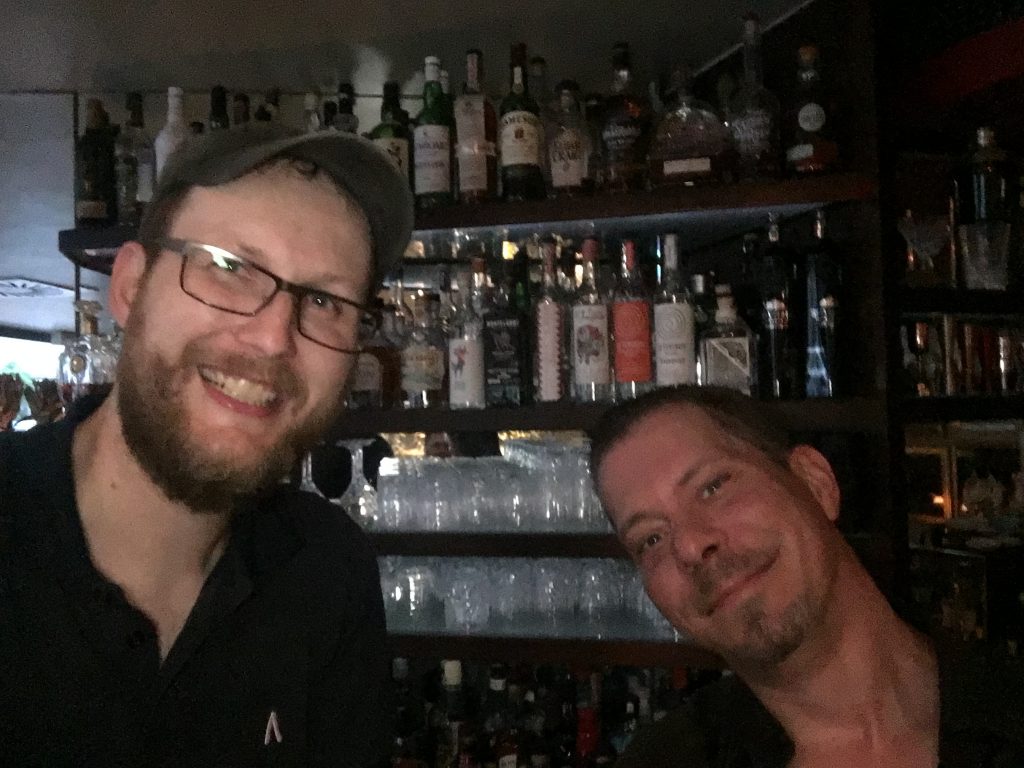 Please also check out our Map of Bars and feel free to contribute.
Reach out: