Our last hurrah for this season. The god of weather was in a good mood and so we were able to meet and record outside during a cold but sunny winter day in Berlin.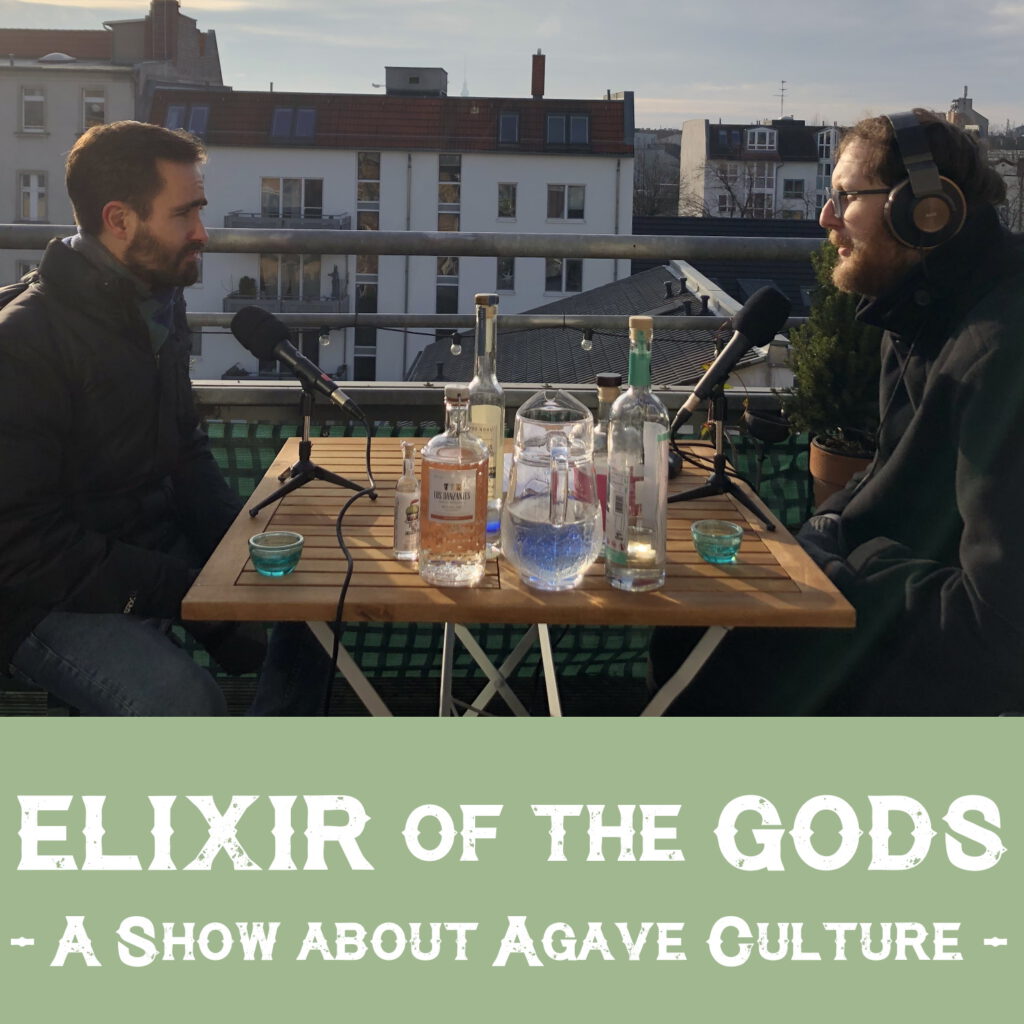 Here are the spirits we tasted this time: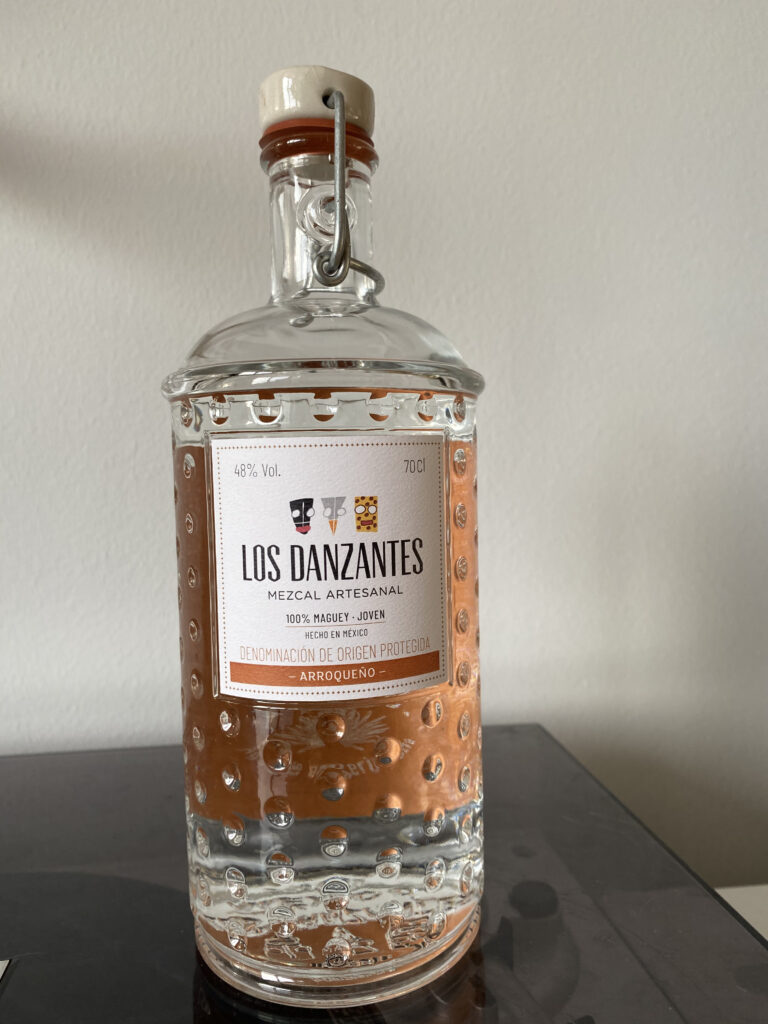 We will continue to record for Season 4, which will probably take us the better part of the year. In the meantime you can check out great Agave content from these shows in order of first appearance:
If you are looking for places to buy Agave and Sotol spirits in Europe, we have compiled a separate page for you.
Connect with us!