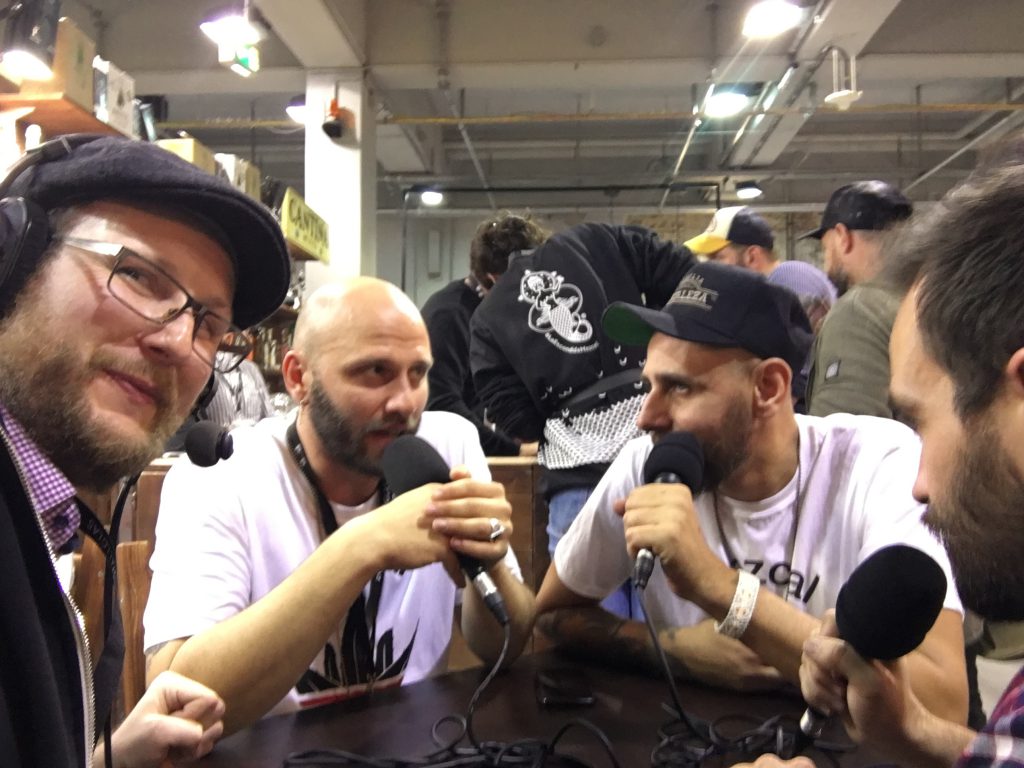 Roberto Artusio and Cristian Bugiada are Italian Mezcal legends. Roberto is the owner of Jerry Thomas Speakeasy and Cristian Bugiada is a partner of Freni e Frizioni. Together they created La Punta Expendio de Agave in Rome, which is a Mezcaleria, only dedicated to Agave spirits and offers more than 600 expressions.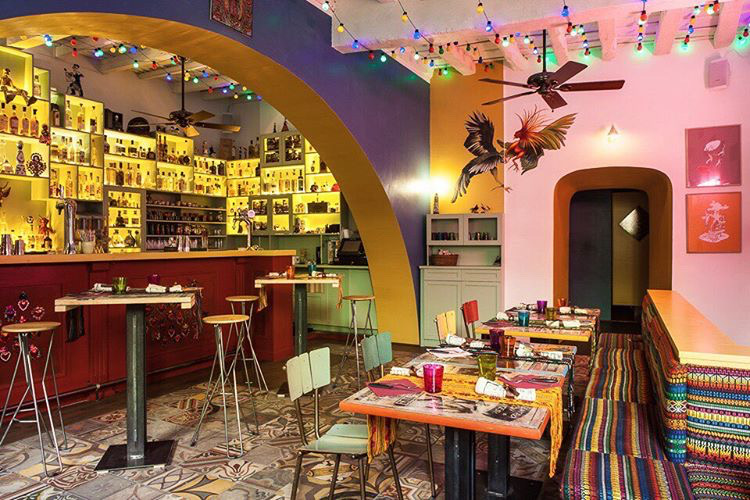 Their passion for Agave did not go unnoticed by Mexico's official regulatory board for Mezcal (CONSECO REGULATOR DE MEZCAL or CRM ) and it officially declared them "Mezcal Ambassadors", an honor which at the time of our interview only five people outside of America have received.

We took the chance to speak to Roberto and Cristian during BCB. We dug deeper into their passion for everything Maguey, their other projects and the connection they feel – as Italians – to Mexico. Our interview with them also starts our long announced series of European bar recommendations.
We had to do this interview in a noisy environment, please excuse the not so optimal sound quality
You can find our evolving European Map of Mezcal bars here:
https://drive.google.com/open?id=1ld6xDBs1V40TuyybiTJpGy3_JwUNOOlm&usp=sharing
Please don't hesitate to contact us with your recommendations.
Connect with us: Mail: elixirofthegodspodcast@gmail.com
Facebook: https://www.facebook.com/elixirofthegods/
Instagram: @elixirpodcast
Twitter: @elixirpodcast