In this chapter we are joined by Cate, a tequila nerd and wonderful conversation partner. She gave us some insight into her experiences at the Fortaleza bartender program last year – a trip that let her experience the hard work, craftsmanship and arts of creating Agave spirits first hand. (If you want to learn more about Fortaleza, you can listen to our episode with Don Guillermo here.) She also shared some amazing spirits from her personal collection with us, one of them a "dusty bottle" of Herradura which gave Diego some serious goosebumps. Enjoy!
Photos from the recording: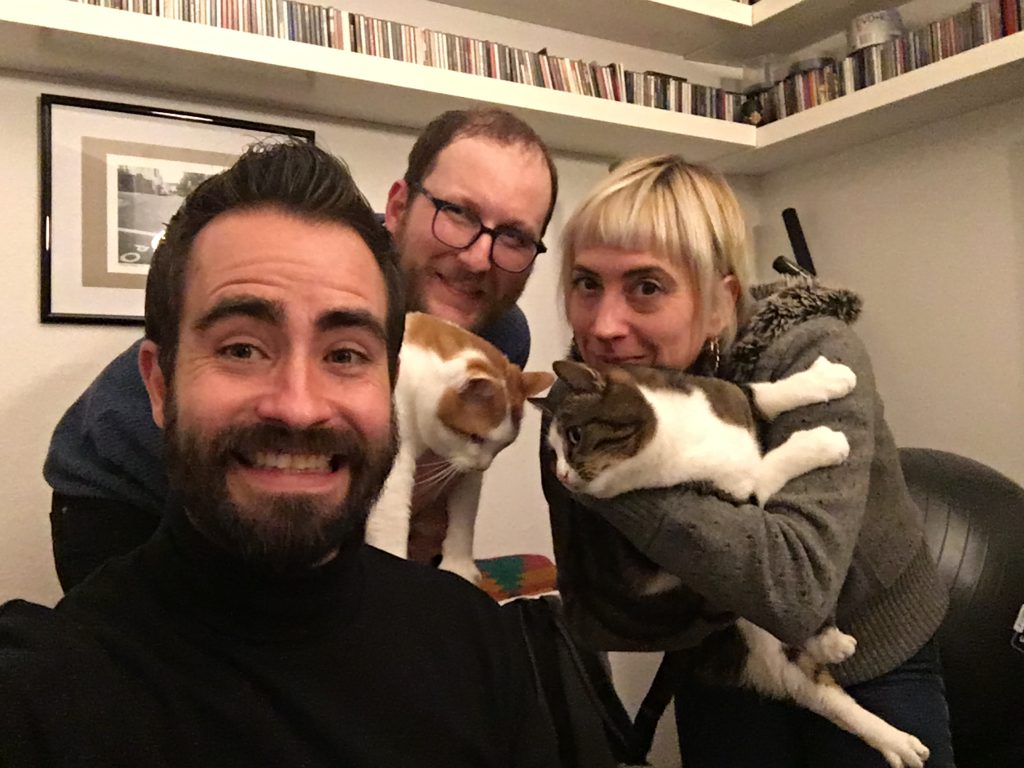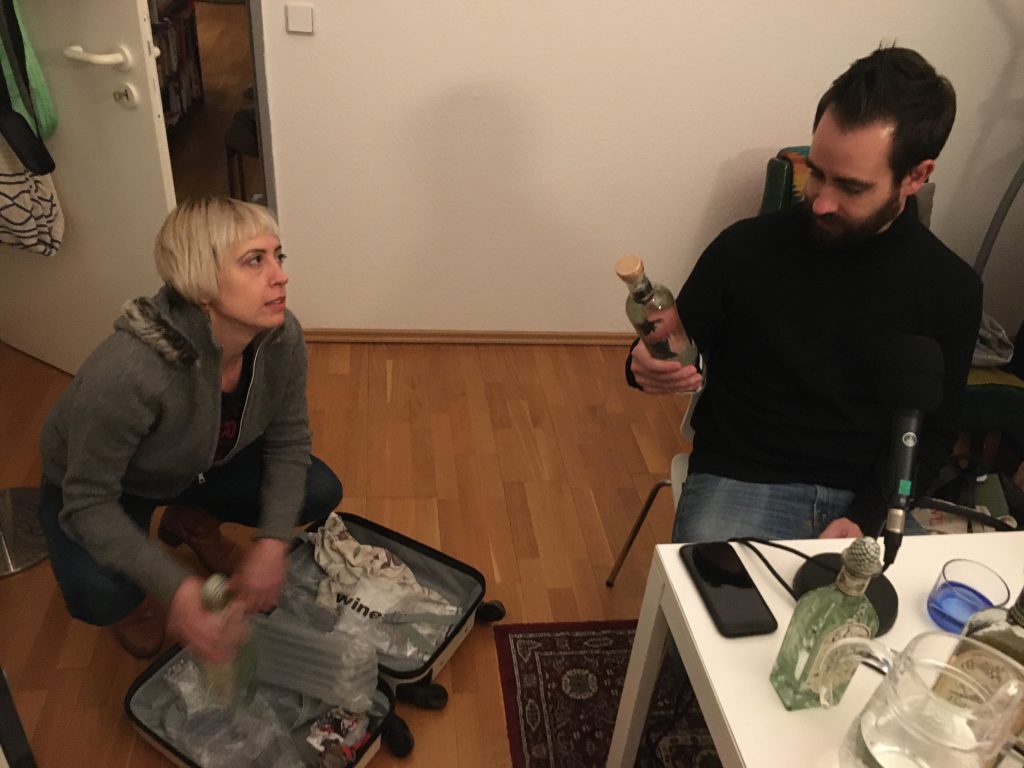 Photos from Cate's trip: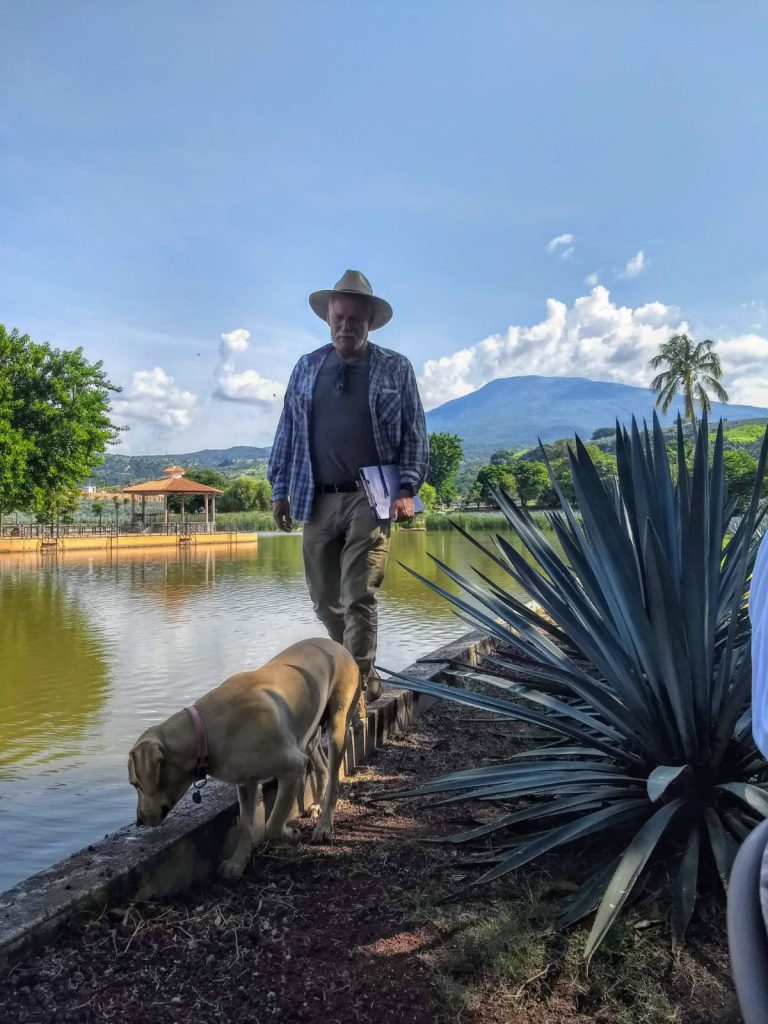 Explore further:
Fact checks:
Fortaleza uses their own family yeast and no accelerators
Herradura was purchased by Brown-Forman Corporation in 2007
El Tesero: "Don Felipe" is Carlos, Lily, Jenny, and Felipe's grandfather, not father. Theirs Dad's name was also Felipe, but he wasn't "Don Felipe".
Not mentioned on the Show:
El Tesoro (the brand) was purchased by Beam a few years ago, but all El Tesoro is still made my Carlos at La Altena (Nom 1139)
Reach out: