Yes! Elixir of the Gods is back for a new season! Over the year we have recorded some (in our view) very insightful and enlightening conversations, but for this one we just wanted to have a good time.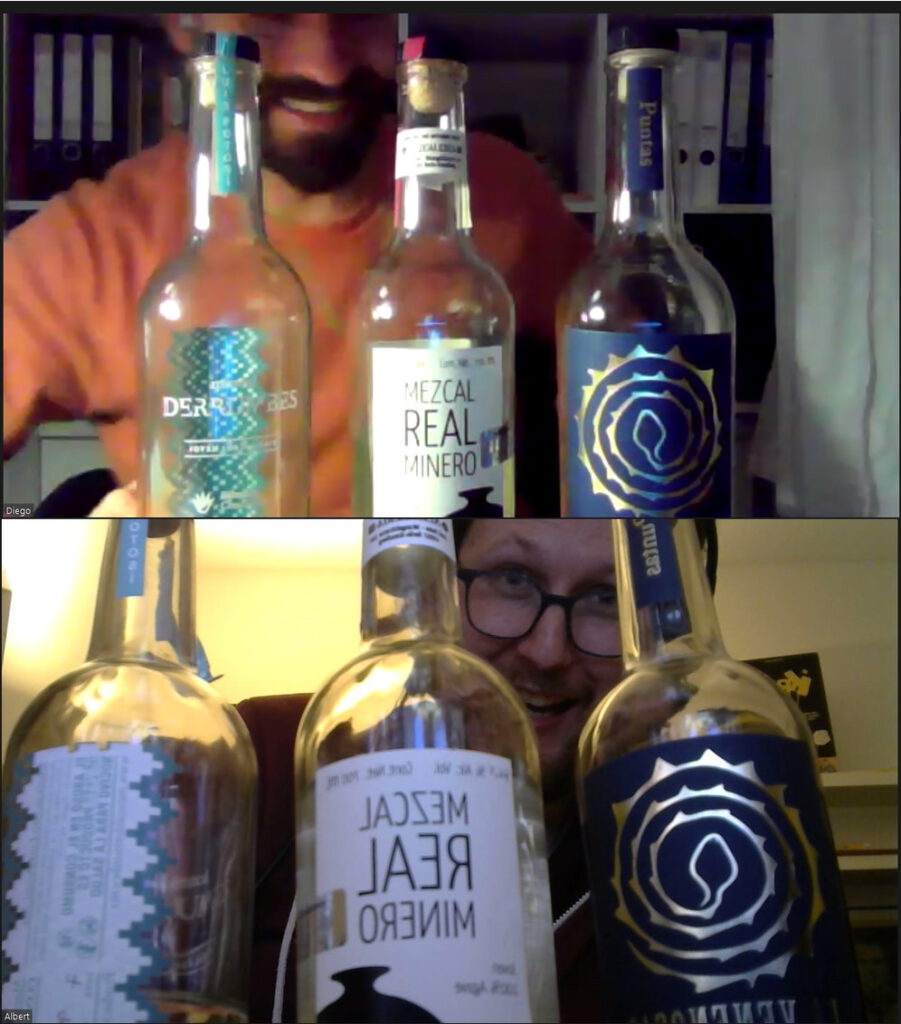 In this chapter you will find out more about the upcoming season and we are enjoying a carefully selected flight together – even though we recorded in two different places.
We will release a new episode every two weeks from now on.
In the coming chapters we will have guests, most of them from Mexico, amongst them an enthusiast, a librarian a story teller and two Sotoleros. We keep their names a secret for now 🙂
We are also looking for people who have experience in glass ageing and have expert knowledge about Bacanora.
Spirits tasted: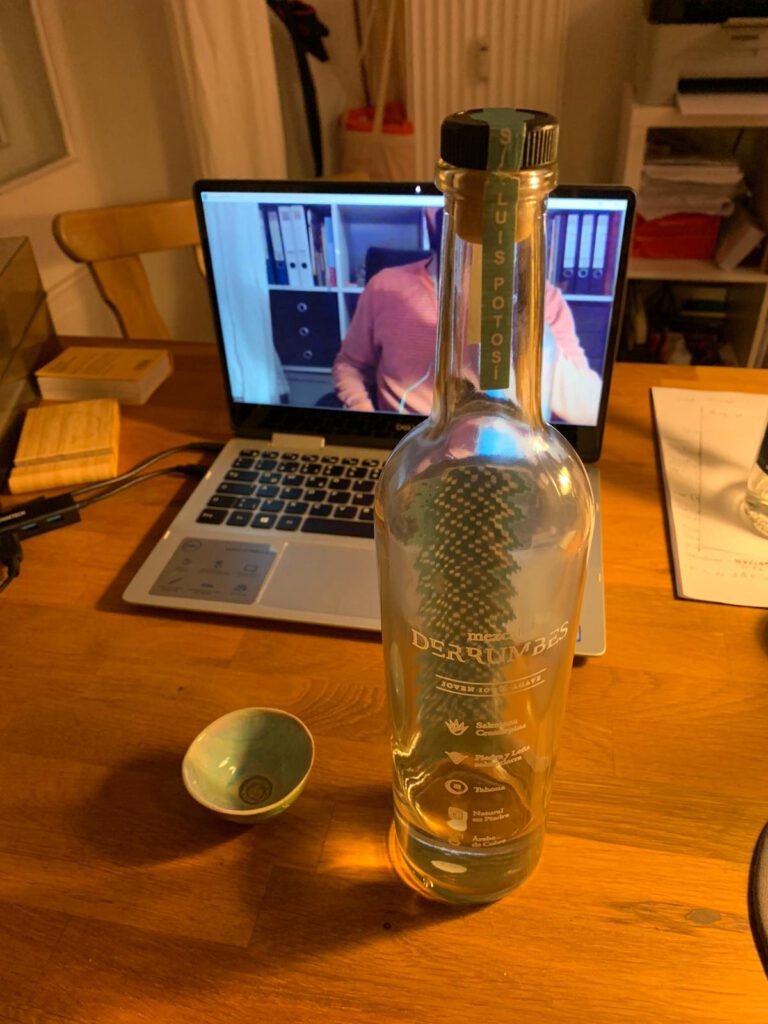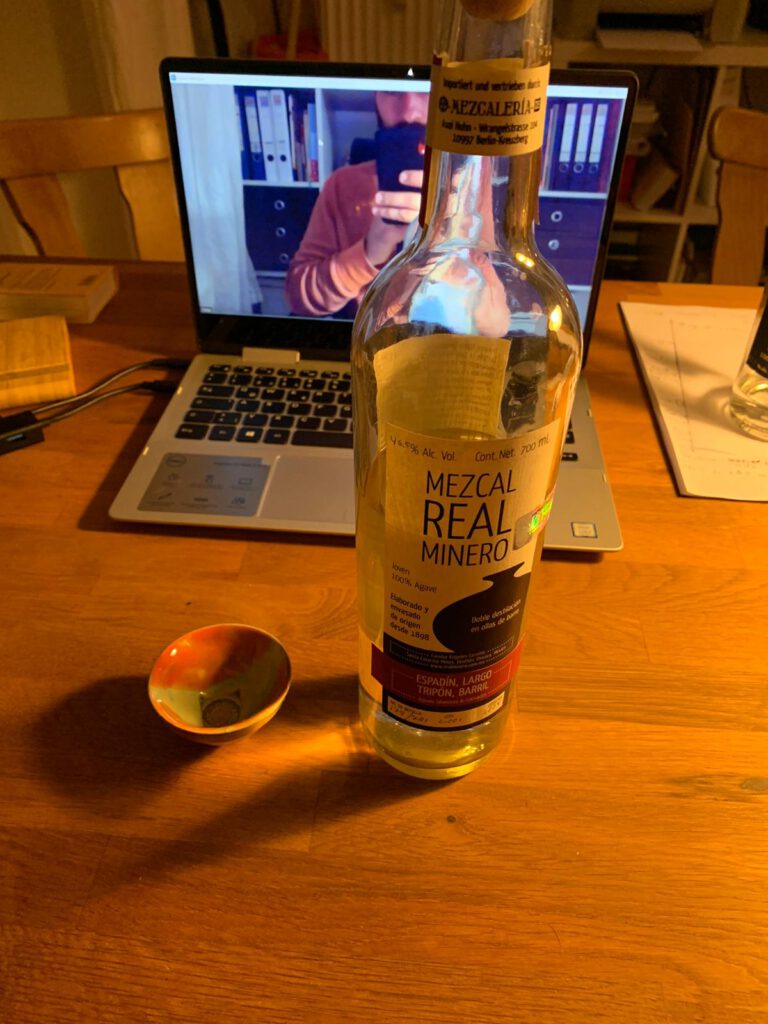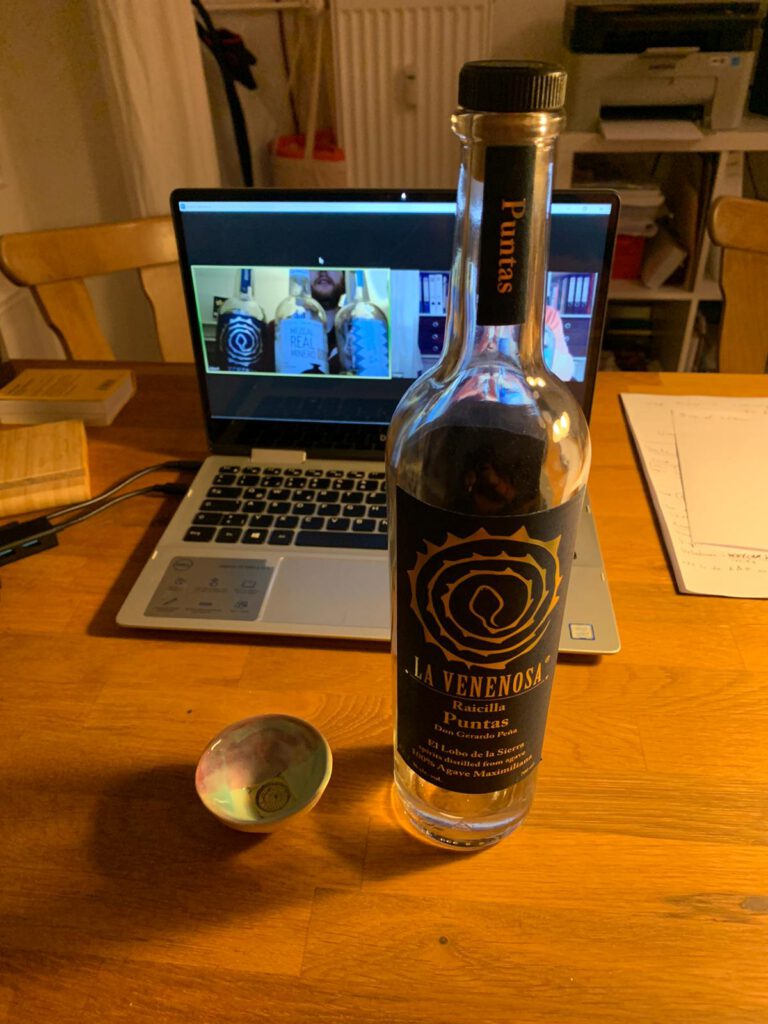 And last but not least: "the cabinet":