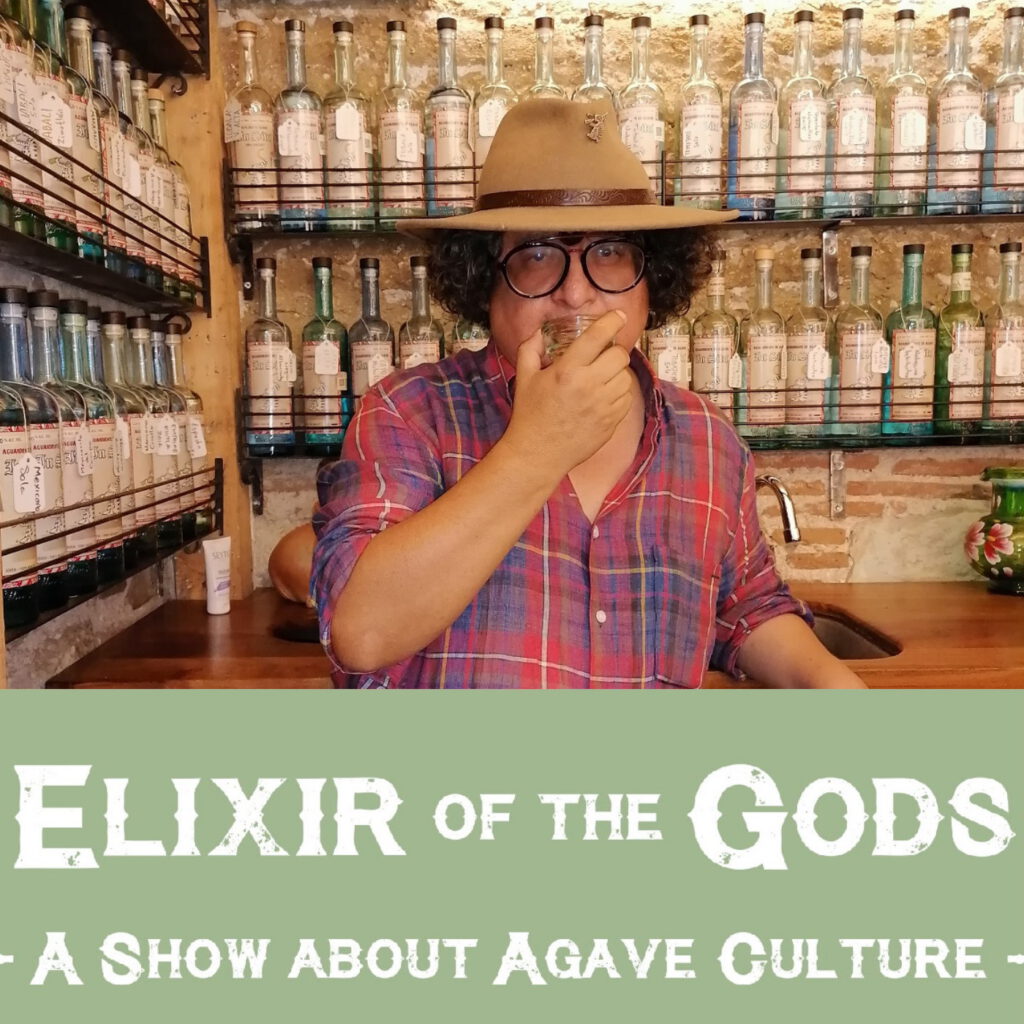 For this chapter, which we recorded back in July, we invited a guest who really doesn't have to be introduced. We'll do it anyway 😉
Ulises Torrentera's love for literature has brought him to Mezcal and his love for Mezcal has inspired his literature. For example, his non-fiction book Mezcalaria, first published in 2001, is a result of his research for a novel.
Ulises does not use his creativity for writing alone. He runs In Situ, a Mezcaleria in Oaxaca and also owns the In Situ and Farolito Brands. And he occasionally uses his hands to craft a batch of our beloved spirit himself.
Thank you for sharing your wisdom with us!
We spoke to Ulises in Spanish with on-the-fly translation to English.
Get in touch with Ulises:
Website – https://www.insitumezcaleria.com/
Get in touch with Us:
Elixir of the Gods Instagram – @elixirpodcast
Elixir of the Gods Facebook – @elixirofthegods
Elixir of the Gods Twitter – @elixirpodcast