In this episode we are welcoming Axel Huhn who is one of the true Agave pioneers in Germany. Many years ago life brought him to Oaxaca and in return his continuously bringing back some excellent spirits which you can order at mezcaleria.de. While our intention was to talk mainly about the state of Oaxaca our conversation drifted into more general subjects like sustainability and the impact that the Mezcal boom has on the regions. Enjoy this episode responsibly.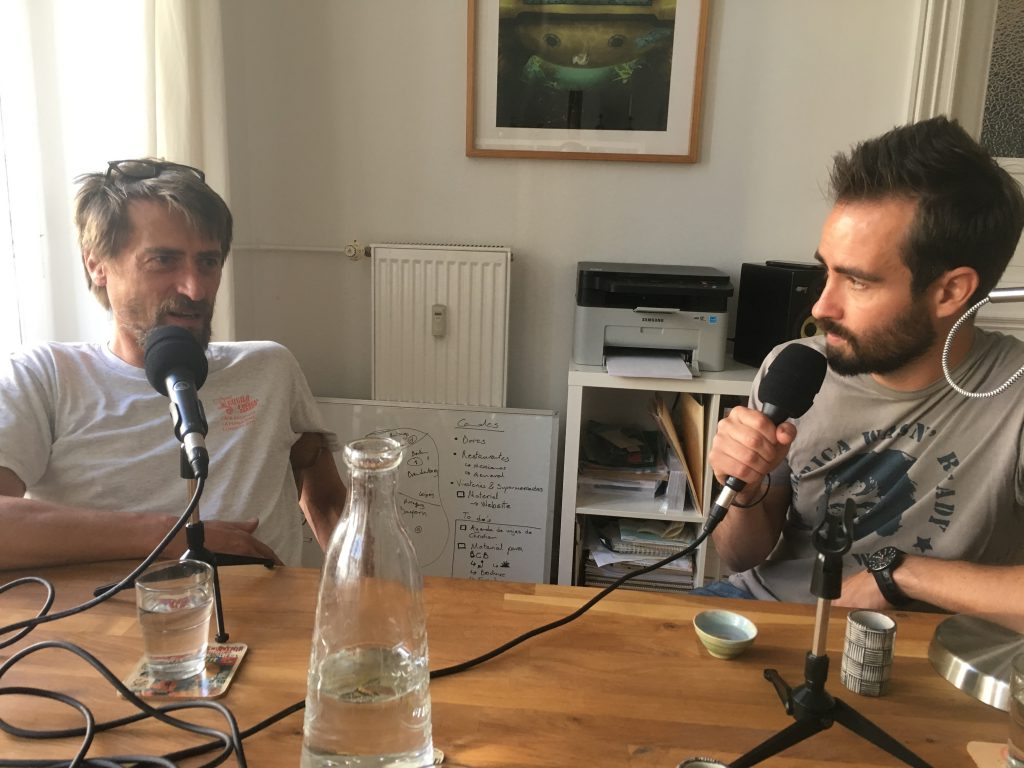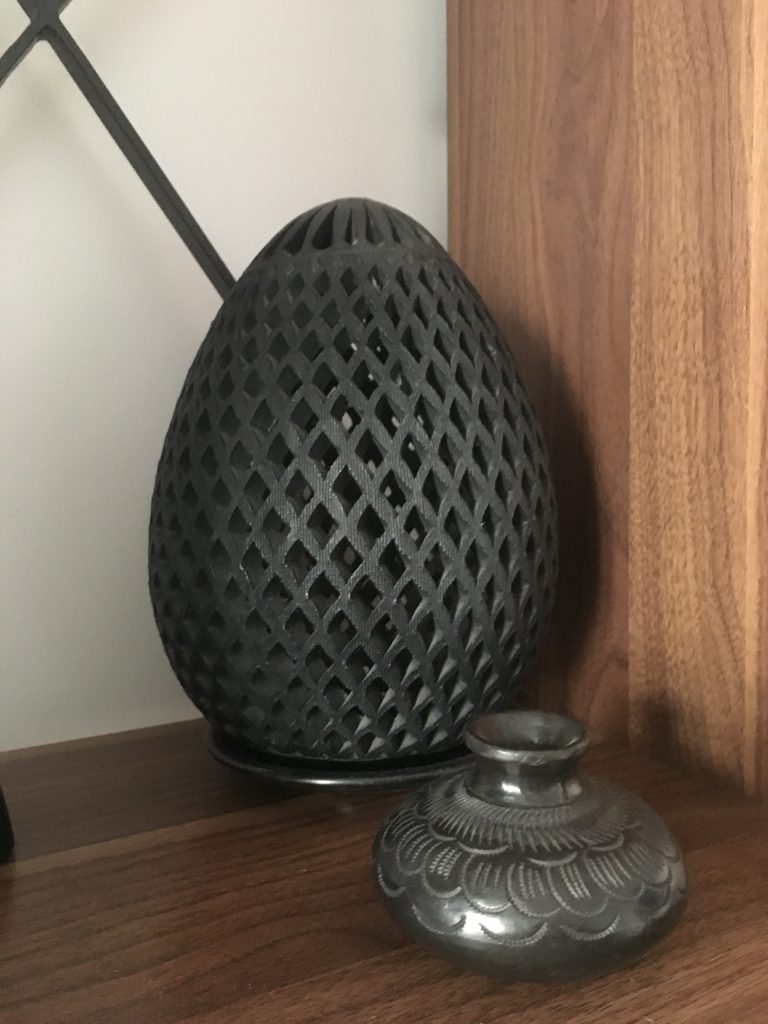 Teotitlán (and the rugs)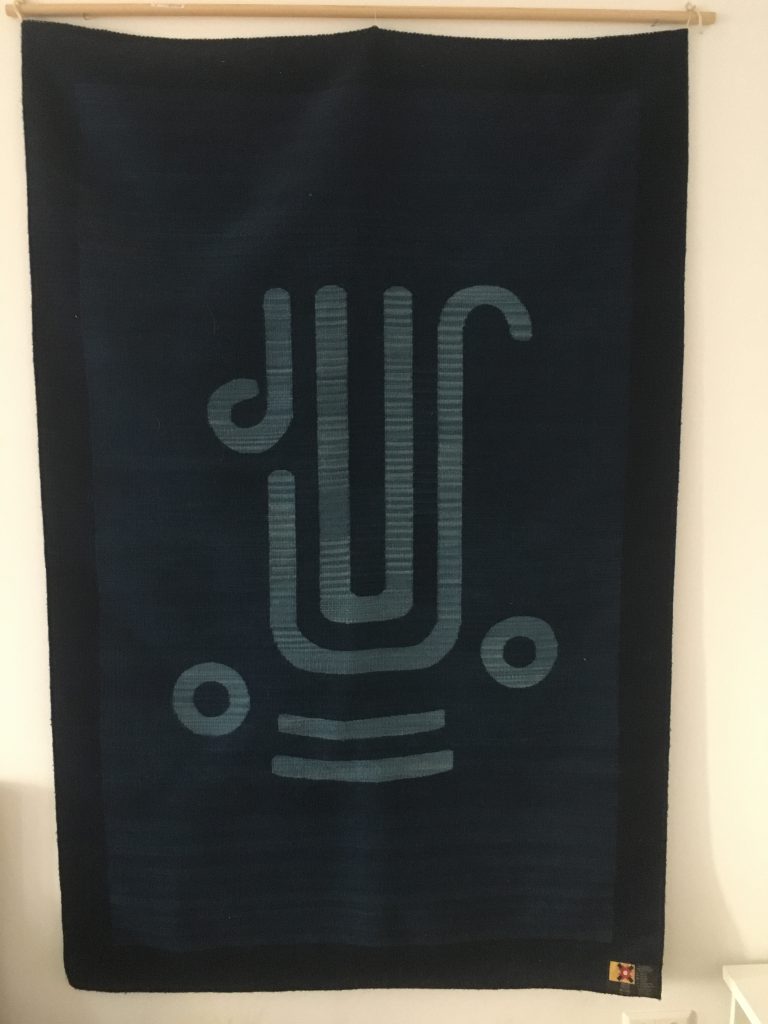 More info on Francisco Toledo who unfortunately passed away shortly after we recorded this episode.
Alfredo Harp Helú and his foundation http://www.fahho.org/