About this chapter
For this special chapter we were invited to a basement inside a barber shop, where the pop-up "Puntas, Gracias" is located.
Christian Schrader and Tom Bullock want to make Agave spirits accessible to anybody and share their knowledge and experiences. Based on your individual preferences you can taste four different spirits in a session and they will guide you through the experience. You also can purchase bottles there.
We recorded this chapter to give you a feeling for the experience.
Spirits tasted
Caballito Cerrero
La Higuera Sotol
Nezcaloteca Arroqueño
La Venenosa Raicilla Puntas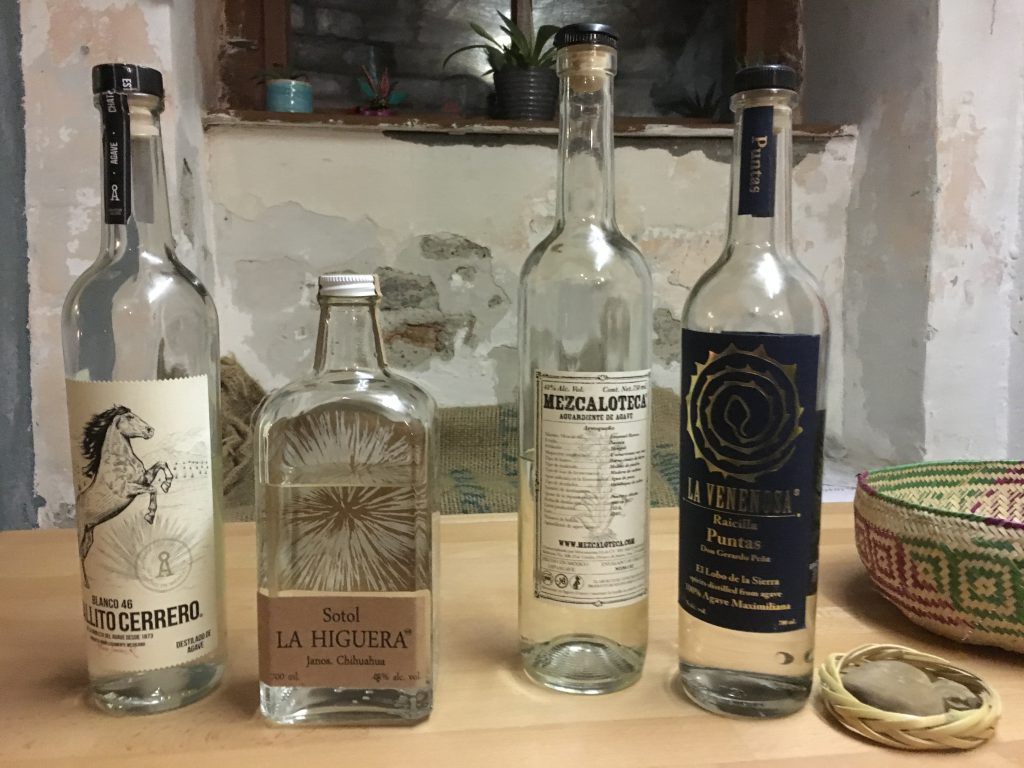 Links
Tom's book "The Mezcal Experience" (Amazon)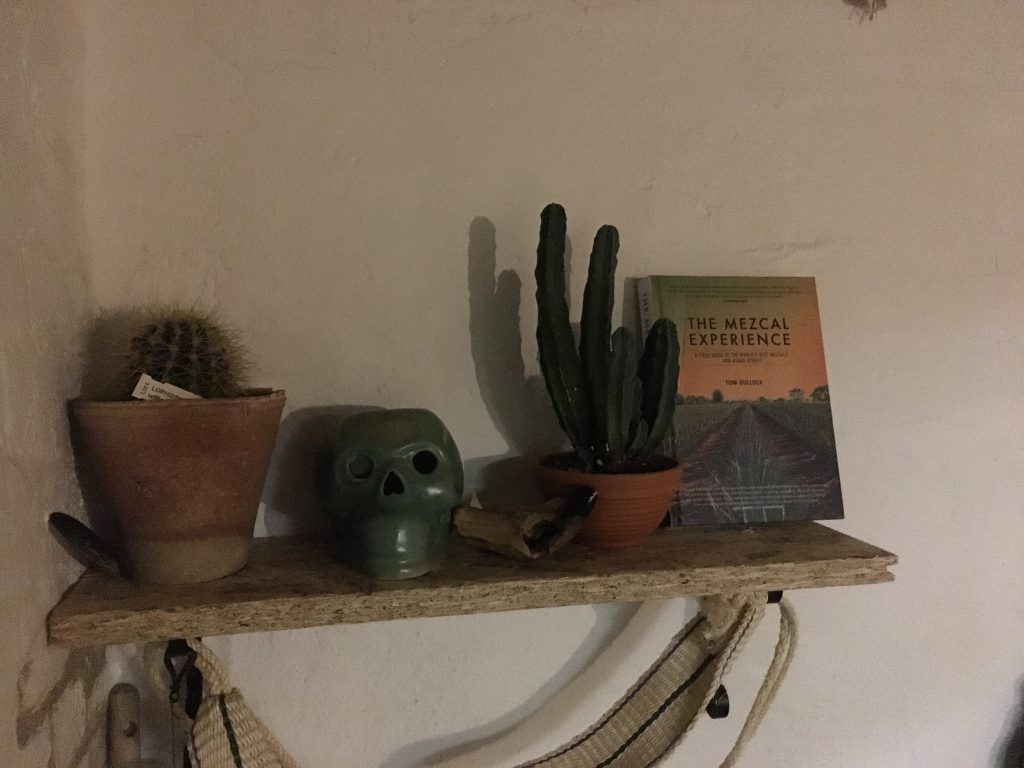 Pictures