This bar episode takes us to Manchester. Already in July 2019 and only equipped with a tiny microphone (so please excuse the sound quality) Albert met with Adam to discuss the love for Agave based spirits in Northern England. Crazy Pedro´s mixes Pizza and Agave, so it is not a classical Mezcaleria, however their range of spirits is excellent. No matter if you like your spirits in pure form or in a cocktail, Crazy Pedro's can fix you up in three locations. We have marked all of them in our custom map for you.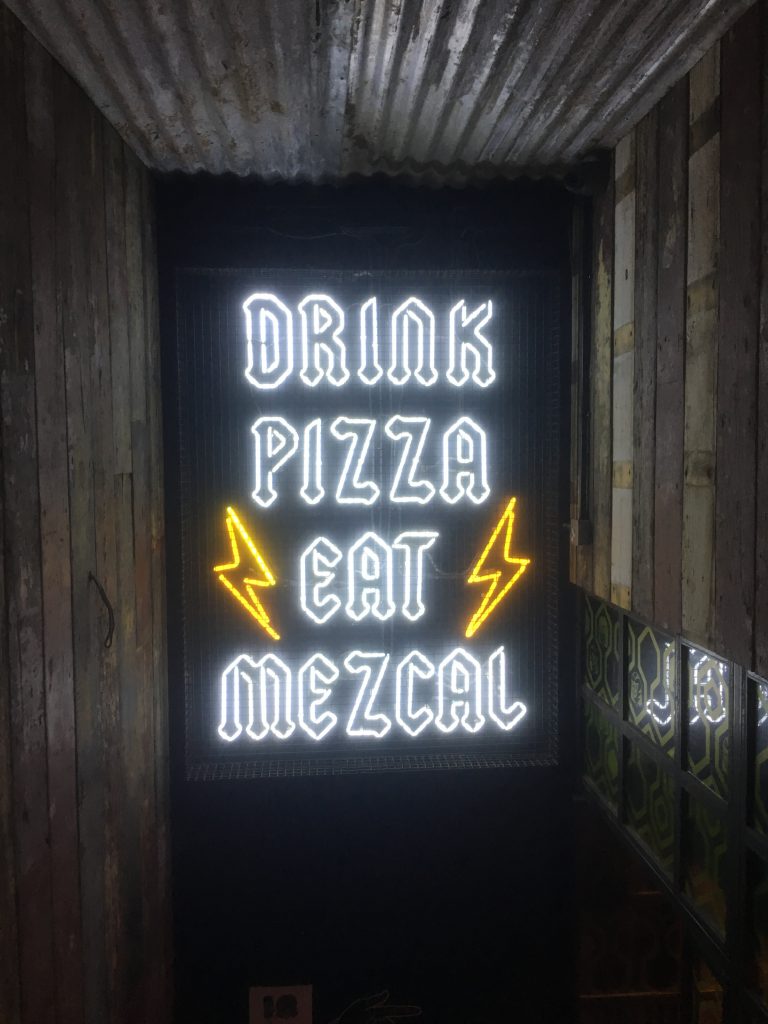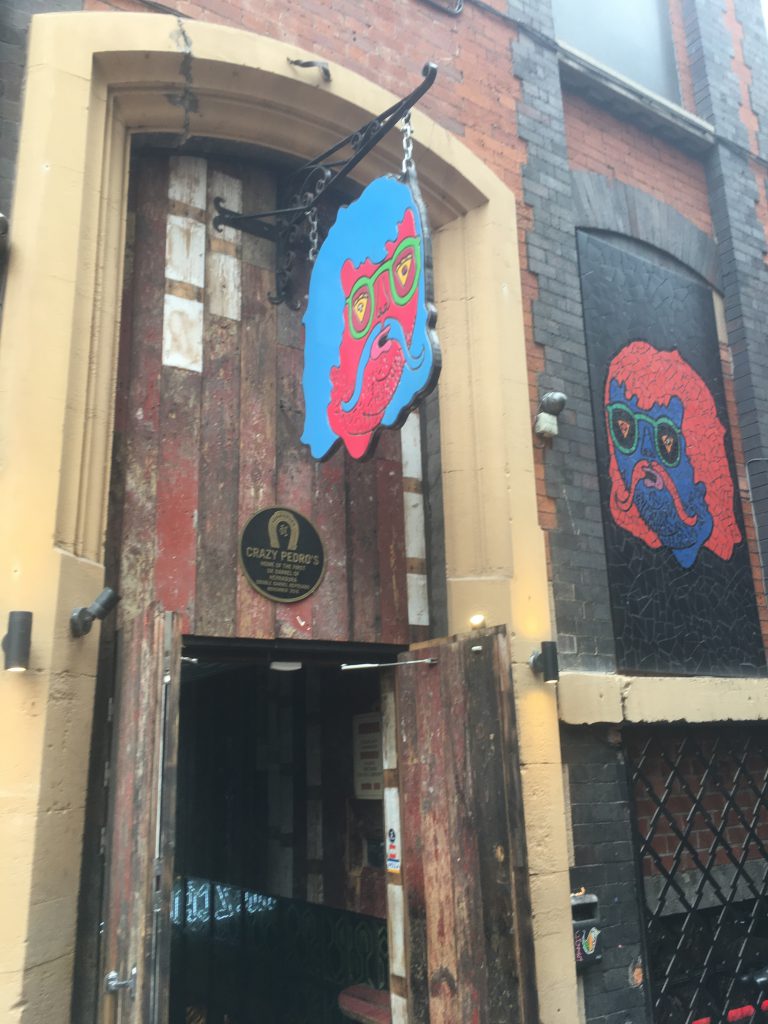 Get in touch with "Crazy Pedro's:"
https://crazypedros.co.uk/
https://www.facebook.com/CrazyPedros/
https://www.instagram.com/crazypedros/
https://twitter.com/CrazyPedros/
Get in touch with us!
https://twitter.com/ElixirPodcast
https://www.facebook.com/elixirofthegods/
https://www.https://www.elixirofthegodspodcast.com/
https://www.instagram.com/elixirpodcast/